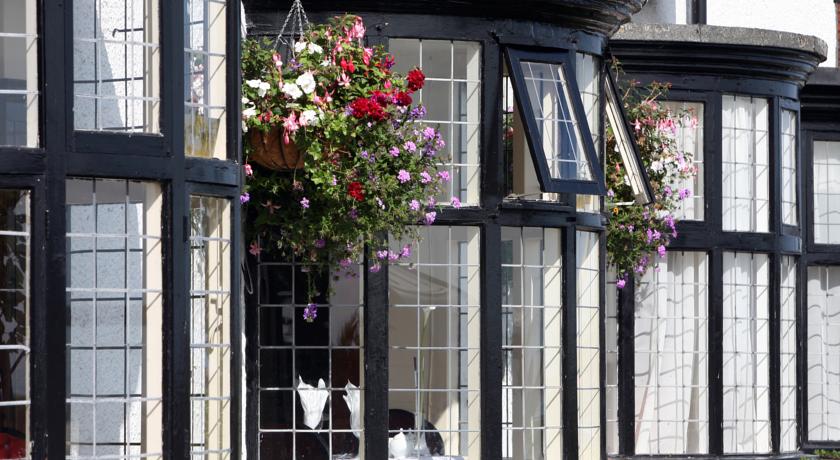 Always cheaper direct!
You could save between 5-15% on rates we offer on online travel agent sites*.
Simply book on our website www.kensington-hotel.co.uk/book or call the team on 01493 844 145.
*for the same dates, room type, occupancy and cancellation terms,
discount is not applicable alongside other discounts offered (i.e loyalty)
we reserve the right to ammend or withdraw this offer without prior notice at any time.