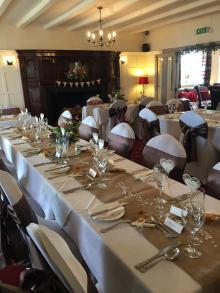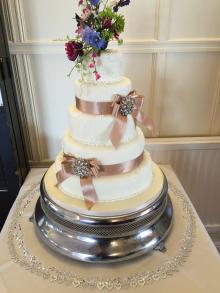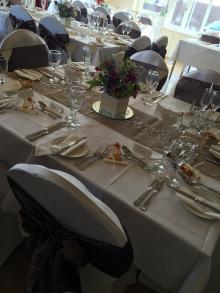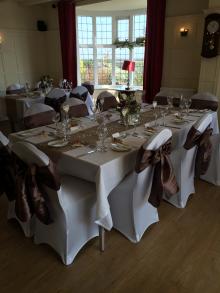 The Kensington is an ideal location for weddings, large or small.
A full range of options are available to suit all requirements.
Whether a traditional wedding breakfast or one of our speciality
hot and cold buffet is required; every care and attention
will be taken to ensure a perfect day.
Contact :
Wedding Coordinator
Kensington Hotel
29 North Drive
Great Yarmouth
NR30 4EW
01493 844145